HOME >> Naughty Novelties
vibro love duckie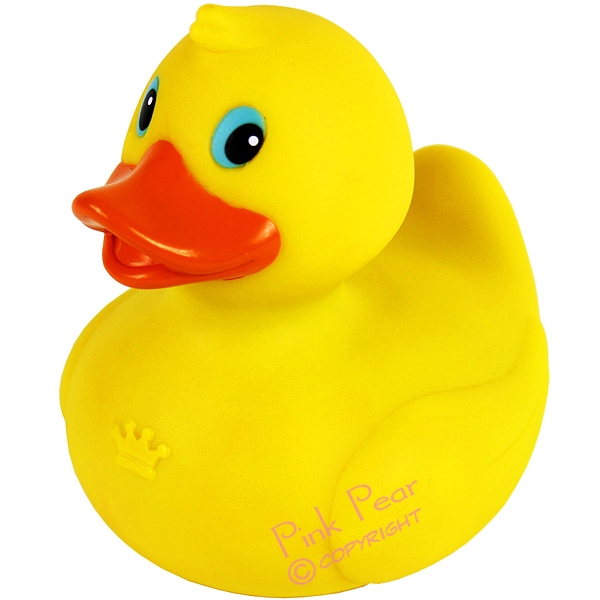 Get down and dirty the next time you're having some good clean fun in the tub!
Make this cute yellow rubber duck part of your bathtime routine.
He's sure to please with his very strong vibrations you can use him to massage all over to relax... and just feel good.
Quiet and discreet but strong enough to please.
Takes two AA batteries (which come supplied).