HOME >> Willie Novelties
sperms ice cube tray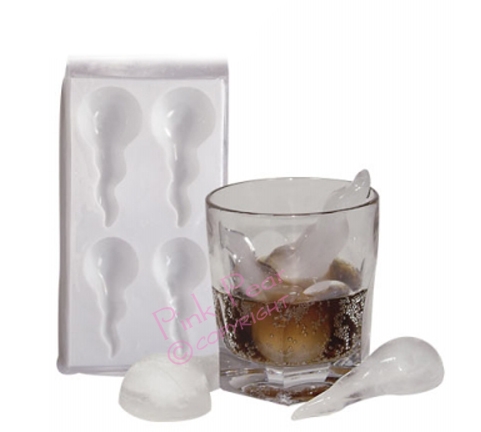 Create saucy sperm shaped ice cubes to add a cool touch to your party!




The tray can be used over and over again - so with just a little bit of forward planning, you can make dozens in advance!


Or be a devil and use the trays to create jelly sperm shapes and serve up a bit of late night delight!!

Creates 4 cheeky sperms each measuring 80mm long.