HOME >> Naughty Novelties
nicely naughty cuffs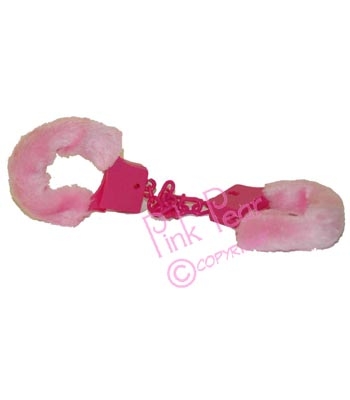 Playful furry cufflinks for a fun night out – or a naughty night in!
If you're a first timer BDSM - or just looking for some lighthearted fun, then these are the fluffy cuffys for you!
Our furry handcuffs are just on the softer side of naughtiness. Maximum comfort means maximum imagination!