HOME >> Boobs and Pussy Novelties
naughty boobie apron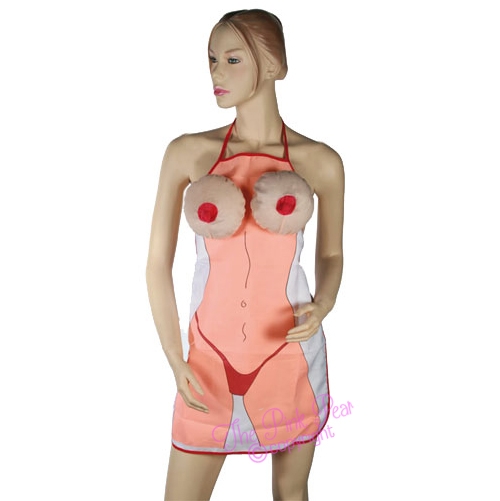 Feeling a little naughty?! This apron will bring out your saucy side whether you're washing up or cooking up.

Show them who's boss in the home place!

Apron features printed naughty suspenders, studded belt and handcuffs. It also has a generous pair of plastic boobs - one nipple has a silver ring piercing.