HOME >> Boobs and Pussy Novelties
naked females ice cube tray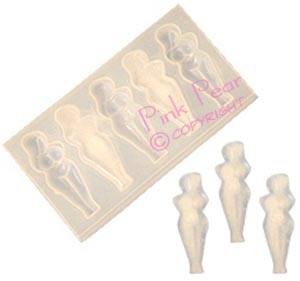 This sexy little ice cube tray will mould 5 sexy naked females to perfection. Sure to be a talking point at your lesbian party or hen night!

Or be a devil and use the trays to create jelly female shapes and serve up a bit of wobbly late night delight!!

Creates 5 voluptuous female forms each measuring 85mm long.