HOME >> Boobs and Pussy Novelties
boobs sweet candy lollipop ring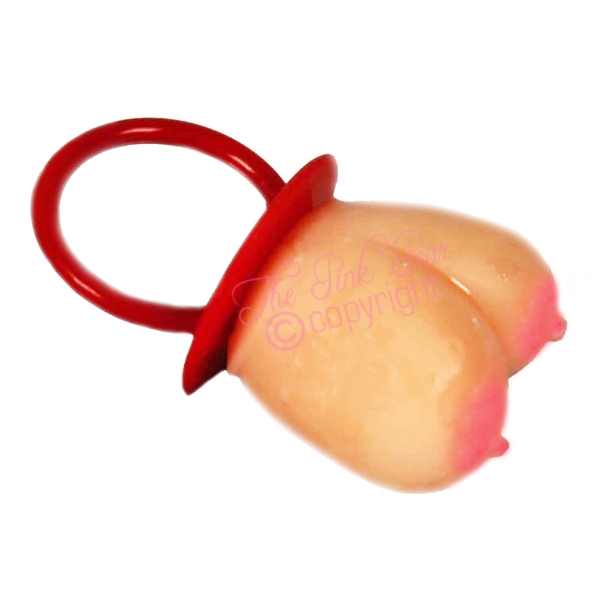 So it's not a sparkling diamond - but this is a whole lot more fun... and tastier too!
Delight the girls at the party to one of these delicious sweet treats, a ring with a delicious pair of candy boobs on the end.
A great novelty item for your party and sure to be enjoyed by everyone.