Birmingham Pride 2015 is the biggest yet!! See the video:
posted on 25 May 2015 | posted in News Articles | ( 0 ) Comments

---
Birmingham Pride has it's biggest celebration ever with over 75,000 people celebrating on the streets this year! Watch the video here.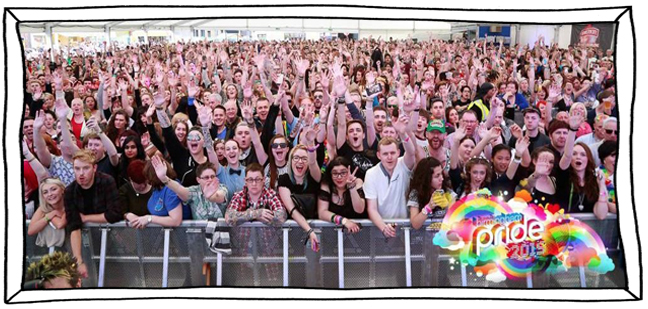 You can follow other blog entries via the RSS feed. You can also leave your own response. Site administrator reserves the right to reject any replies that are deemed inappropriate.

Comments ( 0 ) - Add Your Comment
---