'Alan Turing law': Thousands of gay men to be pardoned
posted on 20 October 2016 | posted in News Articles | ( 0 ) Comments

---
The BBC has reported today that the Government is to pardon gay and bisexual men convicted of now-abolished sexual offences. It's almost unthinkable that this used to happen in such recent past times.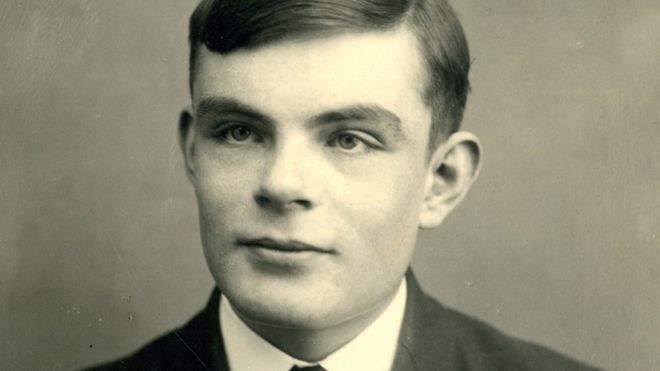 Gay and bisexual men in England and Wales are to receive posthumous pardons, the government has announced.
Thousands of living men convicted over consensual same-sex relationships will also be eligible for the pardon.
It follows the pardoning of World War Two code-breaker Alan Turing for gross indecency in 2013.
Under the amendment - dubbed "Turing law" - deceased people who were convicted of sexual acts that are no longer deemed criminal will receive an automatic pardon.
Anyone living who has been convicted of such offences could already apply through the Home Office to have the offence wiped from their criminal records.
Of the 65,000 men convicted under the laws, 15,000 are still alive.
The Sexual Offences Act decriminalised private homosexual acts between men aged over 21 in England and Wales, in 1967.
The law was not changed in Scotland until 1980, or in Northern Ireland until 1982.
You can follow other blog entries via the RSS feed. You can also leave your own response. Site administrator reserves the right to reject any replies that are deemed inappropriate.

Comments ( 0 ) - Add Your Comment
---