Westminster becomes the world's gayest Parliament with 32 openly gay, lesbian and bisexual MPs
posted on 14 May 2015 | posted in News Articles | ( 0 ) Comments

---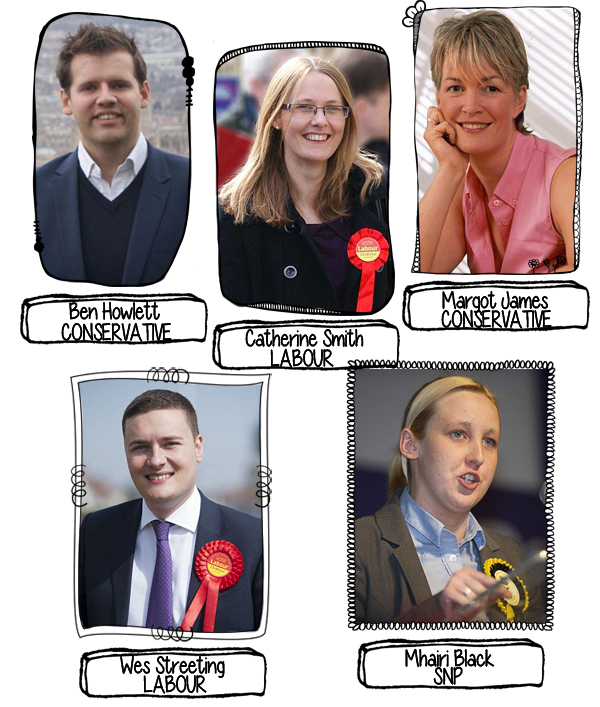 There are 12 Conservative, 13 Labour and six SNP MPs who are openly gay

In the last Parliament there were 26 gay, lesbian and bisexual members

Study also concluded there were 155 election candidates who were gay
Britain now has the gayest Parliament in the world after last week's election. There are 32 openly gay, lesbian and bisexual MPs – just under 5 per cent of the total number in the Commons.
This dwarfs the 12 and ten in the parliaments of Sweden and the Netherlands respectively, both countries that pride themselves on their liberal attitude to gay rights.
According to analysis by the New Statesman magazine, 13 are Labour MPs, 12 are Conservatives and six represent the SNP.
In the last Parliament there were 26 gay, lesbian and bisexual Labour, Lib Dem and Conservative MPs.
This year the Conservatives put up more openly gay candidates than any other party – 39 men and three women. Out of their 13 gay, lesbian and bisexual MPs from the previous Parliament, 12 stood for re-election and only one – Eric Ollerenshaw – was defeated. His loss was made up for by the election of Ben Howlett in Bath. Out of the ten seats Labour took from the Tories, three were won by gay candidates – Wes Streeting, Peter Kyle and Catherine Smith.
The nine incumbent Labour gay MPs held on comfortably and the SNP returned seven gay and lesbian MPs, including 20-year-old Mhairi Black, the youngest MP to be elected since 1667.
The SNP parliamentary party is now 12.5 per cent gay, lesbian and bisexual – the highest proportion of any party in the world.
It's a healthy sign of the diversity of our culture and these are statistics to be proud of. A Westminster where a broader spectrum of the UK are represented can only be a good thing! Let's hope for some good work from our elected representatives to create equality for all.
You can follow other blog entries via the RSS feed. You can also leave your own response. Site administrator reserves the right to reject any replies that are deemed inappropriate.

Comments ( 0 ) - Add Your Comment
---