TV newsreader makes comeback after transitioning to female
posted on 4 October 2016 | posted in News Articles | ( 0 ) Comments

---
India Willoughby had presented the news for the ITV Border region for more than a decade, presenting as male.
However she quit the role in 2010 to step away from the spotlight – and in the subsequent years has come out as transgender and transitioned to female.
Six years on, she has returned to ITV as a newsreader for the Tyne Tees region – this time as a woman.
She told the Metro: "ITV have been fantastic, it hasn't been weird or awkward and they have just welcomed me back. "I didn't feel nervous at all when I walked back through the door again, they made me feel like I was home.
I am just getting my toes back into the water for now, I have a lot to catch up on from over the last 10 years and all of the technology has changed massively.
There are obviously a lot of new faces but I can still have the same banter with the old ones – they have realised that I am the still the same person, I just look different on the outside.
I don't think that there have been people like me in the public eye in this country before – I wouldn't want to make myself out to be some kind of an example or anything but it just shows how the nature of TV has changed for the better.
I don't think that I would have been accepted a few years ago."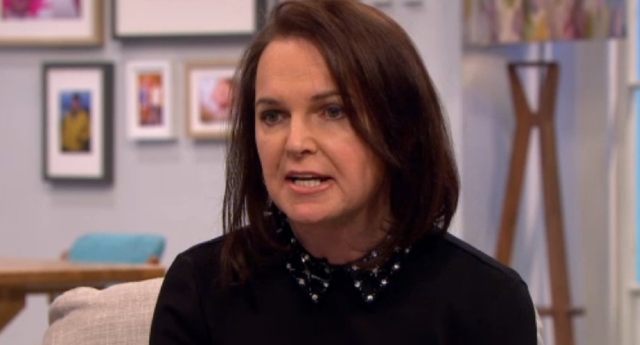 You can follow other blog entries via the RSS feed. You can also leave your own response. Site administrator reserves the right to reject any replies that are deemed inappropriate.

Comments ( 0 ) - Add Your Comment
---