Bear Pride Barcelona 2016
posted on 2 March 2016 | posted in News Articles | ( 0 ) Comments

---
Bear Pride Barcelona is a new event for the city, scheduled for Easter 2016! The event promises to become one of the biggest bear gatherings of the Spring Season
From 23 to 28 of March 2016, Bear Pride Barcelona, will gather for the first time Bears fans and followers from around the world in Barcelona.
Bear Pride Barcelona, will feature a full schedule of activities, with the best parties and national and international DJs will establish this event as one not to miss!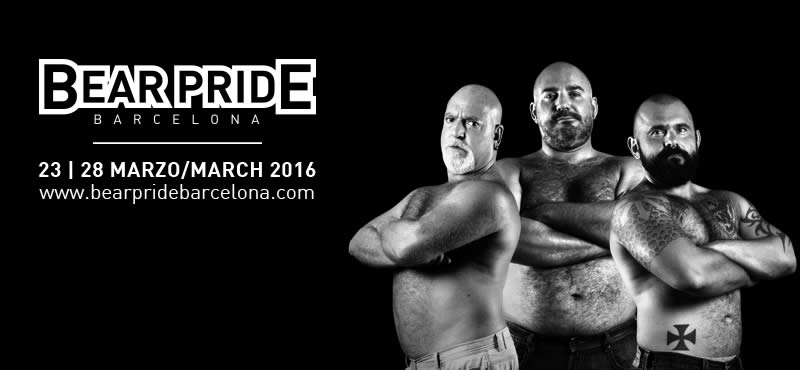 You can follow other blog entries via the RSS feed. You can also leave your own response. Site administrator reserves the right to reject any replies that are deemed inappropriate.

Comments ( 0 ) - Add Your Comment
---