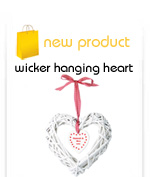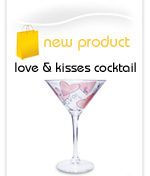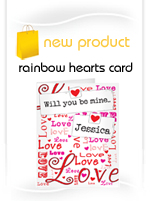 Sitewide Search
Alternate Currency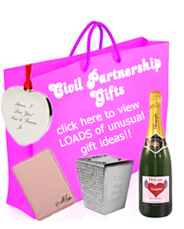 Products
By Price Range
Featured...
pert peppermint nipples

Extra strong (and extra naughty!) mints in the shape of nipp...
---
erotic willy cake tin

Create a stunning centrepiece for your gay party! A cake so ...
---
boobs cake tin

Create a stunning centrepiece for any lesbian hen night part...
---
pecker candle

Light a little pecker to add some atmosphere to your next ga...
---
rainbow beach towel

Our gay pride rainbow flag beach towel makes the perfect civ...
---
jumbo booby match playing cards

If you have a good eye for detail then this raunchy lesbian ...
---
groom cake topper - gay couple (morning suits)

Gay grooms civil partnership cake topper. Standing arm in ar...
---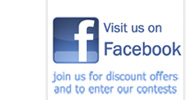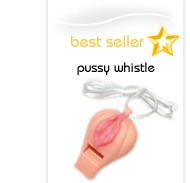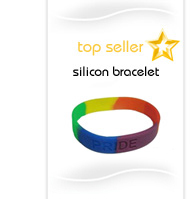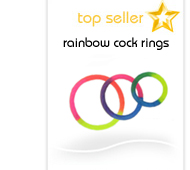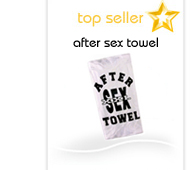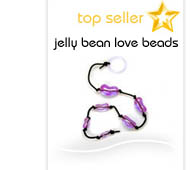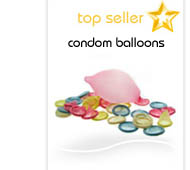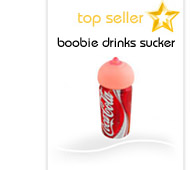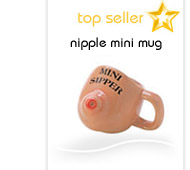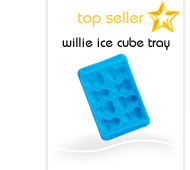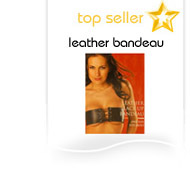 More Info
Subscribe
&MarketPla
Special Offers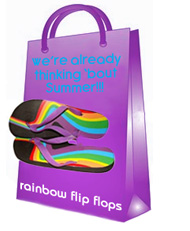 Giftwrap Service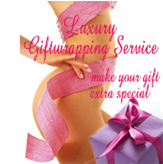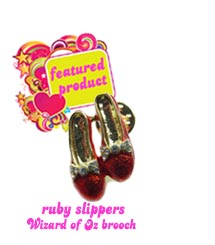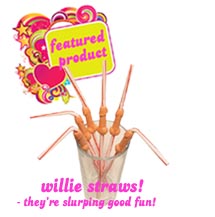 Civil Partnership Books
FAQs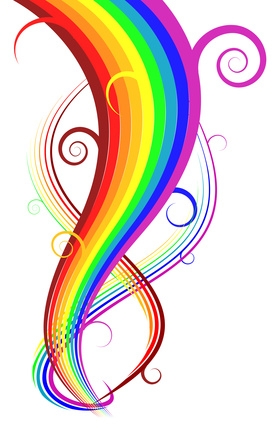 1 How do I place my stationery order?
2 How long will it take to receive my order?
3 Help! I need my order in a rush!
4 Payment
5 Delivery
6 Placing an order from outside the United Kingdom
7 What are your Postal (Shipping) Charges?
8 Returns and Refunds Policy
9 Privacy policy
10 Do you have a shop?
11 Do you have a catalogue?
12 Do You Offer Samples?
1. How Do I Place My Civil Partnership Stationery Order?
Ordering from us couldn't be simpler! The only hard part should be trying to choose from all the styles shown!
Please do contact us if you need any help with making your decision. Once you've made up your mind, simply order your selected invitations and confirm the quantity you require.
Once we process your order for stationery or any items which are to be personalised, a straightforward form will be automatically e-mailed to you which will outline the info we require. You will also receive a wide range of typefaces to choose from.
From this we will produce an electronic proof of your invitation wording.
If you have any special requests, please just include details on the form and we'll do all we can to accommodate you. Then you can relax, let us do the hard work and get your order delivered to you in plenty of time for the Big Day!
2. How Long Will It Take To Receive My Order?
Most of our stock items are despatched within 1-3 working days. In the event of an item being out of stock, we will endeavour to have it with you within 14 days. Where this is not possible we will contact you to advise you of this. If you are on a tight deadline and need your item in a hurry, please e-mail us to verify the delivery timeframe and we'll do our best to help. Please allow us on average 6-8 weeks for personalised stationery although we will process your order more quickly if we can.
3. Help! I Need My Goods NOW!
First of all don't panic! We'll always help out where we possibly can. Contact us straight away and we'll help you select the right products and arrange an express courier for you.
4. Payment
Payments are processed using Paypal. Don't worry if you haven't got an account, if you wish to pay by Credit or Debit card, simply select this option and follow the on screen instructions. Paypal provide a 24 hour secure server thus ensuring all your payment information is encrypted and protected.
5. Delivery
No-one at home to receive your order? Make life easy for yourself and enter your work address or a neighbour in the alternative delivery section! Due to the wide variation in products we supply, we will select the best means of delivery for your particular order.
6. Placing An Order From Outside The UK
The Pink Pear welcomes international orders. Once you have chosen the items you wish to purchase, you can contact us for an exact shipping cost. We'll calculate this for you based on weight & destination.
Taxes, Duties & Brokerage Charges
We are not responsible for any duties or taxes associated with your shipment. Any applicable taxes, surcharges, VAT fees, import duty or brokerage charges on imported goods must be paid for by the customer. If you have questions regarding this, please contact your local taxation department.
7. What are your Postal (Shipping) Charges?
Due to the volumes of orders we handle, we operate a flat rate charge of £3.95 including VAT for all UK mainland orders (excluding stationery). This has the benefit of speeding up order processing (especially during peak periods) and you never need to worry about how much your postage will be because it will always be the same no matter how large or heavy your order is! (**Stationery orders are priced at a flat rate of £10).
The charge is worked out as an "average" of what it costs us to send out all orders and covers our basic expenses including VAT and is still, we believe, a very reasonable charge. For customers who wish to place smaller orders, we recommend that you group your smaller orders together to make the most of the flat rate charge. If you feel unsure in any way about your postal charge, please do get in touch and we'll work out a cost based on your exact order.
We pride ourselves on taking personal care of your orders to ensure your shopping experience with us is honest, friendly and above all, that you have a great time and come back again!
8. Returns and Refunds Policy
We want you to feel confident about shopping with The Pink Pear and to be totally satisfied with your purchase. If you have a problem we want to help resolve that for you. All of our products come with a 7 day no quibble guarantee, with the exception of personalised and perishable items.
To keep our customers satisfied, returns are a simple and easy process. If you have a query or a problem with your order, please notify us as soon as possible and we will advise you how to proceed. If the item is either faulty or damaged please contact us and we will arrange for a replacement or refund.
If after receiving your order you are not satisfied with the product, simply email us within 7 days to request a return authorisation (RA) number and return the item for a refund, replacement or exchange less delivery charges. All Returns must have an RA number posted clearly on the outside of the return package or box. All personalised and custom designed products are non-returnable or refundable. In addition, under the Consumer Protection Distance Selling Regulations you may cancel your order for any reason within 7 Days of ordering.
We will accept authorised returns as long as the items are unused and securely wrapped in the original packaging. We will gladly offer you either an exchange or refund (excluding any postage & merchant service fees) providing goods have been returned within 7 days of receipt and arrive back with us in perfect/saleable condition in their original packaging. Please return items to us using registered (signed for) delivery or ask for proof of postage, both available at your post office, please remember to keep any receipts. For your protection, we suggest customers use a trackable shipping company for items over the value of £39. For heavier items please call us to arrange collection.
If an order needs to be returned due to damage during transit, we need to be contacted within 3 business days of receipt of the merchandise to obtain a return authorisation so that we can immediately file a damage claim with the courier. We can offer an exchange for the correct product or a full refund.
9. Privacy Policy
The Pink Pear is committed to protecting the privacy of our customers and using information responsibly. Please be assured that we respect your privacy and any information we collect form you is used to communicate with you and is never sold or disclosed to outside third parties.
10. Do You Have A Shop?
All of our products are to be found in our online web store. We do not have a physical shop.
11. Do You Have A Catalogue?
We like to think of our little site as being edgy and up to the minute! So with new product lines being added all the time, we simply couldn't keep a paper catalogue up to date! Instead you will find toptastic products and ideas which are continually updated to provide you with plenty of online inspiration!
12. Do You Offer Samples?
Many of our items can be purchased in one unit quantities if you are interested in seeing a sample prior to placing a larger order. Simply add one item to your shopping cart and proceed to checkout to place your sample order.